At Yevont, we believe that continuous learning and innovation is essential to creating sustainable and well-designed bags. We strive to make the most sustainable bag possible while maintaining strong design values.
Yevont's bags are made of plastic, but the company does not compromise on sustainability. Through deep research and sourcing, we use cutting-edge sustainable 3D printing materials to create our bags. For instance, our Black TPU (Soft Plastic) is produced from 100% recycled origins, making use of footwear industry leftovers in addition to standard TPU cut-off. All of our Eco PLA (Hard Plastic) is made from 100% recycled material, utilizing the waste cut-off produced by the production of standard PLA. Yevont's Stone coloured PLA assists in mitigating pollution and purifying the environment by absorbing CO2, NOx, and VOCs, converting them into harmless mineral waste via gas mineralization. All materials used are produced/shipped from within the EU, reducing our logistical carbon footprint.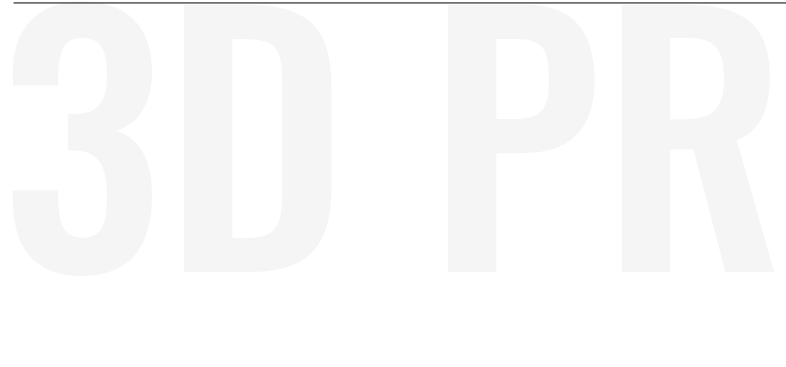 Responsible Manufacturing
At Yevont we take responsibility of our manufacturing process, ensuring that they transform these raw materials into the luxury bags we create today in our London based Studio. Yevont's goal by 2026 is for 50% of our electricity use to come from renewable sources such as wind and solar, increasing this to 90% by 2030. We have made a pledge to offset our carbon emissions until we can state that all of their electricity comes from renewable sources. To achieve this, we has committed to joining Carbon Neutral Britain™, the leading carbon offsetting initiative in the UK. Yevont uses Latest Generation 3D Printers, which come with advanced features such as filament run-out detectors, auto-leveling, and spring-loaded extruders, ensuring more reliable prints, reducing the frequency of failed prints, saving both energy and time. Additionally, the printers used are designed and manufactured within the EU, reducing our footprint when compared to rest of the world alternatives.
We prioritise minimal waste, reducing the amount of material used in the production process. The internal structure of PLA components such as chains and clips uses a 3D printing technique that enables a crystallized-like lattice structure within the component itself. This ensures the component has the strength of a solid counterpart while using 30% less material. Yevont also practices JIT (Just in Time) manufacturing, ensuring that bags are manufactured based on demand, which reduces the amount of stock they hold and therefore utilizes less material.
FREQUENTLY ASKED QUESTIONS